Hey traveller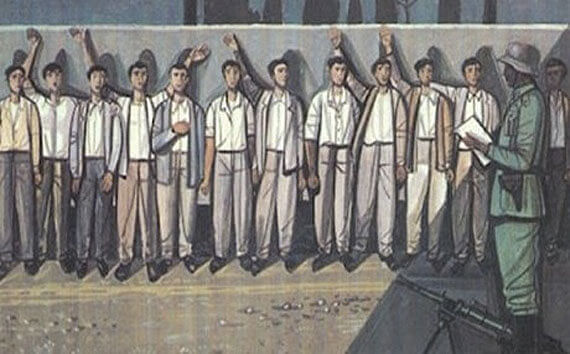 This song is dedicated to "…the wall of Kaisariani…"
It was written after a walk there.
"My gypsy, my leader, what for your pall?
Bring the purple cloth of Mauretania.
In Kaisariani they took us behind the wall,
and the mass was raised to manly stature.."
N. Kavvadias (Federico Garcia Lorca)
Social Waste 05 / 11 / 2002
Lyrics : Leonidas
Presents : Leonidas
Produced by : Parias
Mixed, edited by : Fotis Kikiras
Recording Studio : Perasma
Year: 2002
This song has not been translated yet!